The AAU Laboratory is working from home: no lockdown of ideas
Actualité publiée le 25 mars 2020
---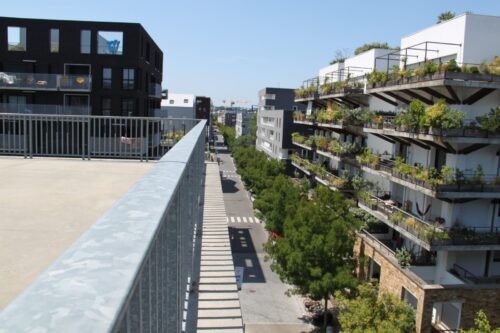 In these complicated times when we are in lockdown, the AAU laboratory is working from home and continues to move ahead with its current research projects, its collective work with research groups on shared themes, the submission of publications on Hal, the dissemination of news, and the monitoring of essential news for the team, etc.
Naturally, adjustments on the organisation of the work have been necessary, but each member of the team is reachable with the "Contact by email" form that is available on the laboratory's directory pages.
You can also follow our Twitter account @LaboratoireAAU: we regularly post propositions of productions by the researchers that are relevant with the unique situation that we are currently in.
It is also a way to stay unified by proposing a beneficial exchange of ideas, based on the research works of the laboratory.
Dear colleagues, please take care of yourselves and your loved ones as we wait for the sky to clear.
---
Catégorie : AAU, CRENAU, CRESSON

---